So the more I think about this idea, the more intrigued I am by it.  I just think this is a beautiful idea, especially as much as we both love the water, and sealife.  Plus it's different, it's whimsical, and it's fun.
One of the lovely ladies on my wedding forum (Hi Jacob's Girl!) got married there earlier this year, and was kind enough to share some of her photos.
This is the 'aisle'…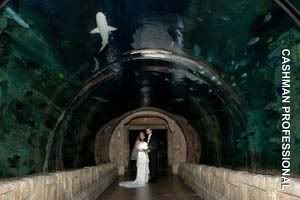 A little touch/tide pool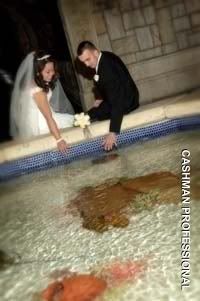 At the end of a long walkway, there's a cove and fountain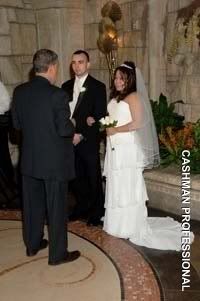 And then I just have to share this one because she looks so beautiful.